ABOUT ME
The purpose
British designer, Rachel Pedder, an independent surface pattern designer based in London, UK.
With a passion for quality design, minimalism and sustainability this is a brand new environmental conscientious movement that aims to connect carefully locally selected UK manufacturing resources with its local customers with an extensive range of one off limited edition made to order products. Each individual item tells a story.
The story
The journey began back in 2015, an artist residency during a freezing Portuguese winter inspired her to create fresh new designs using a combination of traditional and modern practices. This is how my pattern collections started to grow.
With a head full of ideas but too little time for creating, I decided to leave the wonderful city of London behind for 10 months and travel to Portugal to join an artist residency. This is where the story began whilst residing in a tiny Portuguese artist residency in Porto, which without prior knowledge was on the verge of falling down with no heating, a mattress on the floor, a leaking roof and unexpectedly right next door to a local brothel!
I know… that glossy image you had when you first started reading this of me sitting on a balcony in the hot southern European climate painting pictures of golden beaches was not quite the reality. We artists huddled together, relying on gloves, hats, several hot water bottles each day and a rather precarious indoor gas heater an attempt to keep us all warm. I would like to say a lot of blood, sweat and tears were involved in the making of my designs but I think the conditions were rather chilly for any minor perspiration to even occur.
And so, with limited prior textile experience but heaps of design knowledge under my belt, I spent countless hours, weeks, several months of repeated trial and error. I had a zillion textile related problems to solve while sitting in my studio! However, my designs slowly started to come together whilst munching all day on pastel de natas (and getting a little porky during the process!)
Email: thisisrachelpedder@gmail.com
Telephone: 07824882628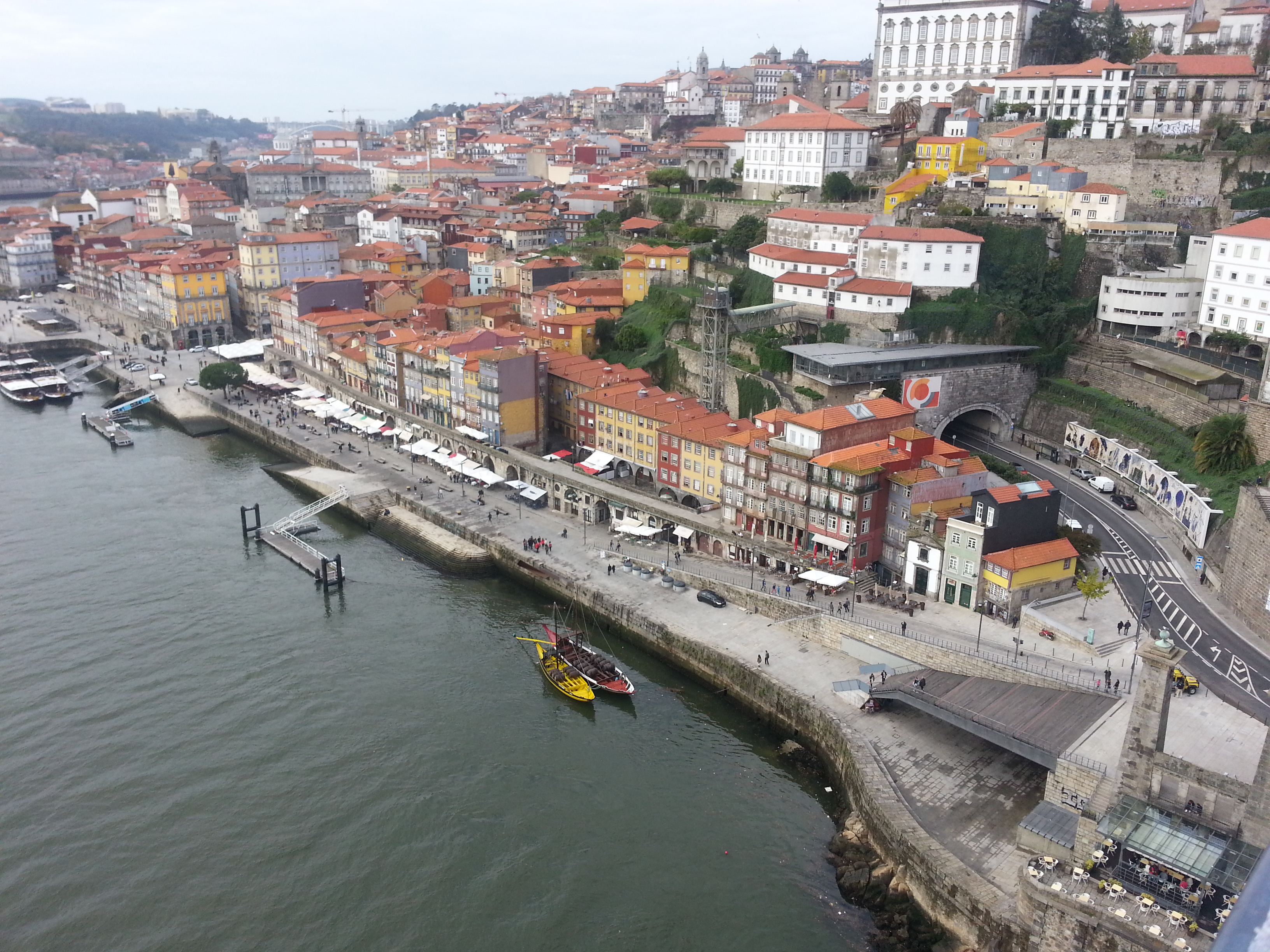 PORTFOLIO
This collection is just some of the many collections created during my time away and since returning back to London in summer 2016. Each collection using my own personalised colour swatches inspired from photographs I took around the streets of Porto.

And so here it is! I hope you enjoy my continuously growing collection and journey. This is just one of the many designs created. When you browse through my shop you will have a selection of high quality handcrafted designs to choose from using good quality and environmentally and sustainable manufacturers based in the UK.

Don't forget to add my shop to your favourites and to keep up to date with my latest designs and releases.

I am also available for new freelance and permanent job opportunities.

Email: thisisrachelpedder@gmail.com
Telephone: 07824882628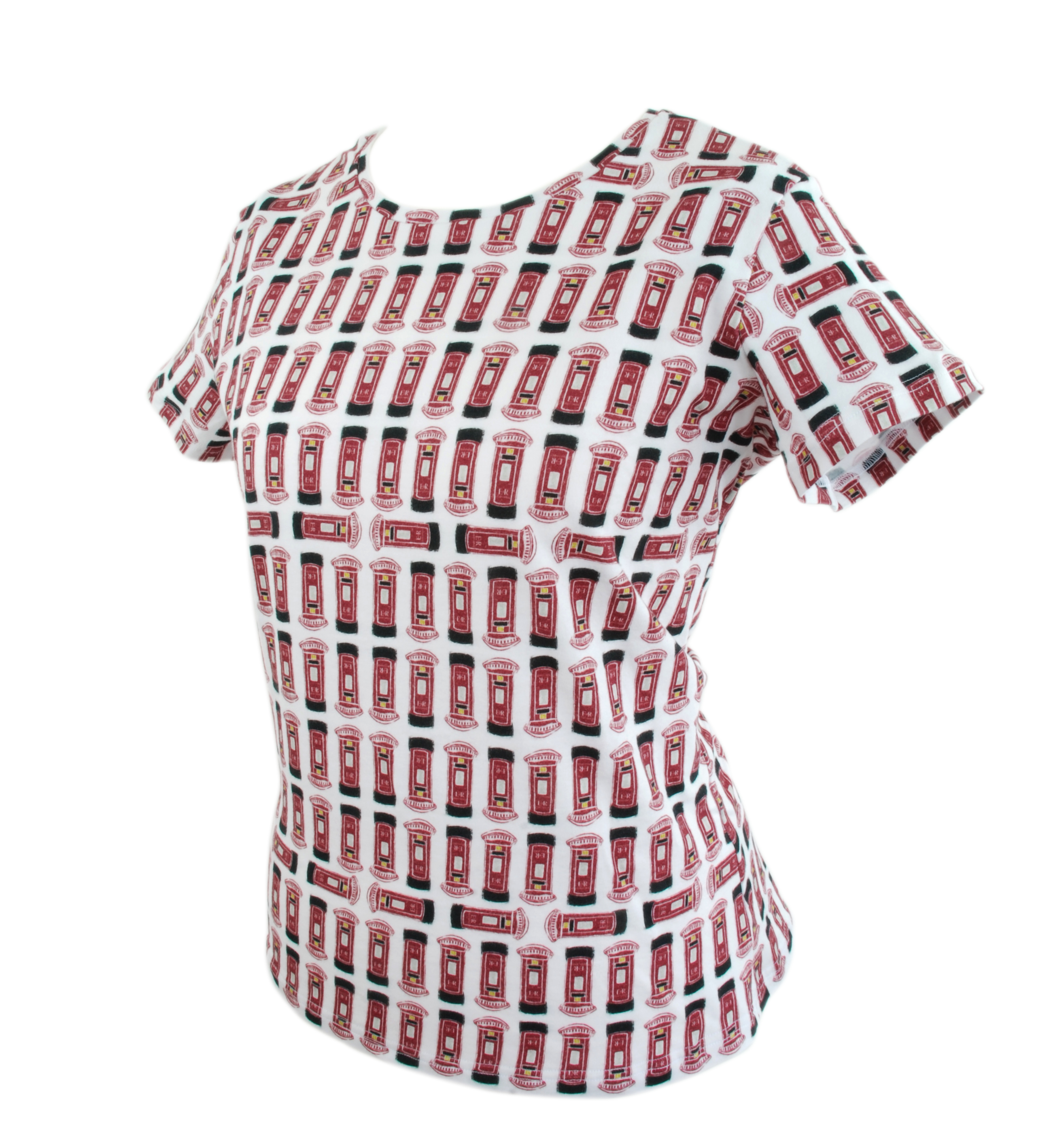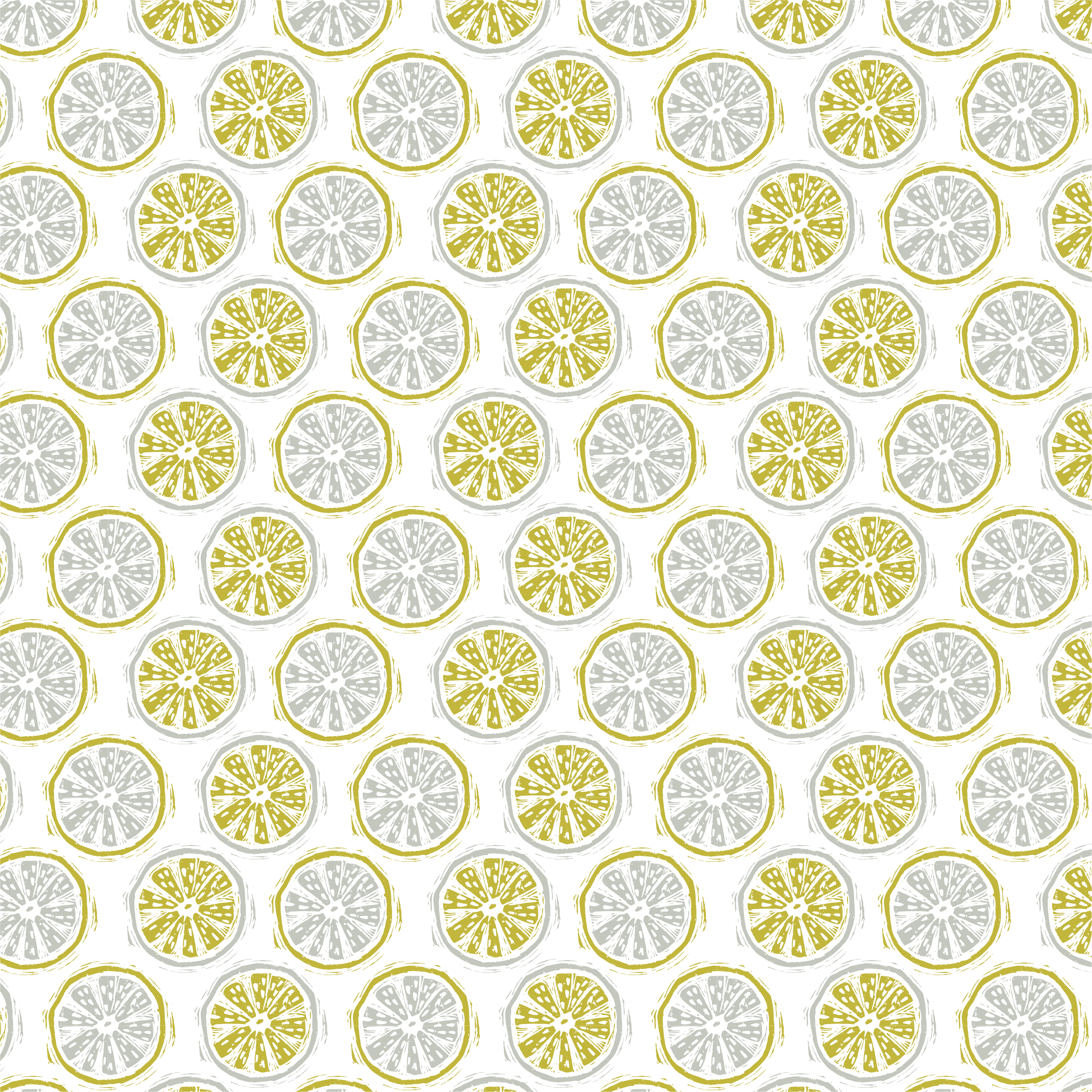 NEWS
SEPTEMBER 01 ︎
🚩 New studio move in date :)
AUGUST 02 - 15 ︎
🌞 🚩 Start printmaking course at City Lit
JULY 22 ︎
🚗 Partnership with Doc Cotton sustainable clothing company.
DECEMBER 10 2018 ︎
Christmas Pop-up Shop in Knightsbridge, London
︎
© 2015 - 2019 This is Rachel Pedder. All rights reserved.